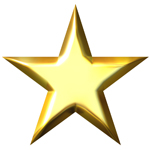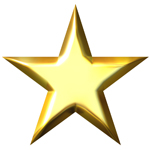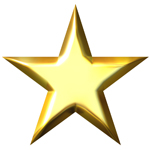 I am delighted with the transformation of my kitchen. The renovation was done expertly and quickly. The staff were professional and so very nice. They enjoyed their work and it was a joy to have them in my home. I appreciated Sandra's counsel throughout the project.
Carolyn H.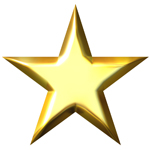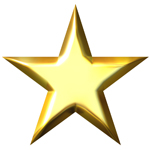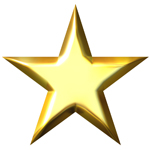 We had our kitchen completely re-done by Mabelle in late 2012, early 2013. Sandra listened carefully and had several great suggestions during the design phase. We added square footage and took down walls and she was able to recommend a contractor for this part of the job and worked closely with him to make sure he delivered the product was what we wanted. The quality of the service, products and workmanship was very high. Sandra and all Mabelle employees are highly skilled and ensure that you are happy with the work. We shopped around extensively and Mabelle had cabinet options that no one else had. We love our new kitchen and we have received many compliments. You will be in great hands!
Doreen and Robert B.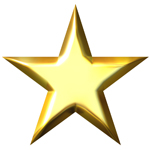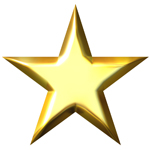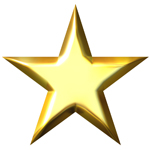 Ma Belle Kitchens recently completely renovated my kitchen. They were exceptionally professional. Left my home spotless and did the whole thing in 4 days. I would highly redcommend them to anyone wanted a first class job done on their home.
Glenda Wright on Queen's Quay W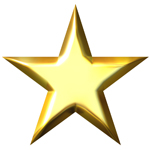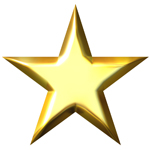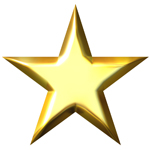 The thought of totally renovating our kitchen, as well as replacing the floors in the living room, dining room and family room was a daunting task for us. Fortunately we discovered Sebastian and he agreed to act as contractor and designer on the project. Sebastian listened to our ideas, asked many questions regarding our needs and was very conscious of designing something suitable to a person with physical limitations. We toured his premise Ma Belle Kitchens, to see the quality and workmanship in his products. We found them to be very high and this same quality was brought into our home. Sebastian made many trips to our house with samples of materials and offered helpful suggestions when we were unsure of how to proceed.
Once the final design was agreed upon, we then settled on a date for starting the project. True to his word, on July 24 at 10 a.m. Sebastian and his crew arrived at our house and began removing carpets, cupboards and the kitchen ceiling lights. We felt very comfortable leaving our house in his capable hands. Upon our return one week later the floors were installed, including ceramic tiles from the front door, through the kitchen and into the laundry room and powder room. Within another two weeks our renovations were complete.
We were thoroughly impressed with Sebastian's attention to detail and perfectionism. If the workmanship of his employees did not meet with his approval, he didn't hesitate to have it redone to his satisfaction.
Prior to leaving each evening, the area was thoroughly cleaned and all equipment was stored away, leaving the area accessible for us to move around. Sandra was an angel and assisted us by cleaning the floors, vacuuming and dusting to remove the dust that accumulated during the renovations.
It is without hesitation that we have recommended Sebastian & Sandra to our family and friends who are thinking of renovating their kitchens or bathrooms.
Sid & Rose Polak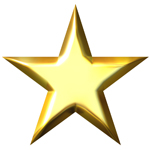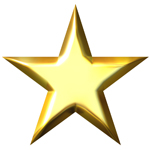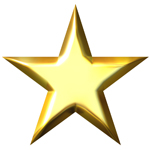 I had a lot of problem to sell my house. My real estate agent was very honest with me and he advised me to renovate my old kitchen. The work done was incredible and the result also. Two weeks after the renovations, my house was sold! A big thank you to your team for your professionalism and your advice.
John S. Toronto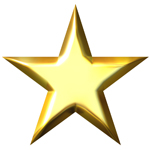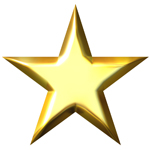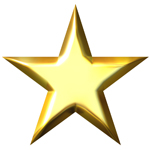 What I prefer in a kitchen is to be able to find everything easily! A big thanks to Ma Belle kitchens team who designed my kitchen and reached all my request. I love the open modern concept and the island is fantastic. It is thus possible to prepare a meal quietly discussing with my guests.
The colors are modern and sober, and there is full of highly aesthetic space that make this enjoyable. The whole process was very professional. Well done!
Nicholas and Anna, Markham